I hope everyone is having a great holiday season and staying warm and safe!
We've got a lot of development progress happening, and I'm happy to show some of it to you now!
Map Progress
Our ambition is to create a wider, more diverse, and alive feeling map.  The Ancient Island is an amalgamation of various biomes, that have been twisted by the power of the Dream, and on it, you will encounter many dangers, monsters, and epic battles.   More details about gameplay will be revealed at a later date.
All concepts here subject to possible change.  No finalized versions have been shown.  All rights reserved.
Early Map Concept
Map Rough Hitbox
Early Rough Paint
Forest Zone Line Work
Models and Concepts
Currently, a variety of characters are being conceptualized, while some of the more finalized ones are being added and animated for the game.  Here's a few previews of what's being worked on, and what's been done.
Draxis
The Lost Captain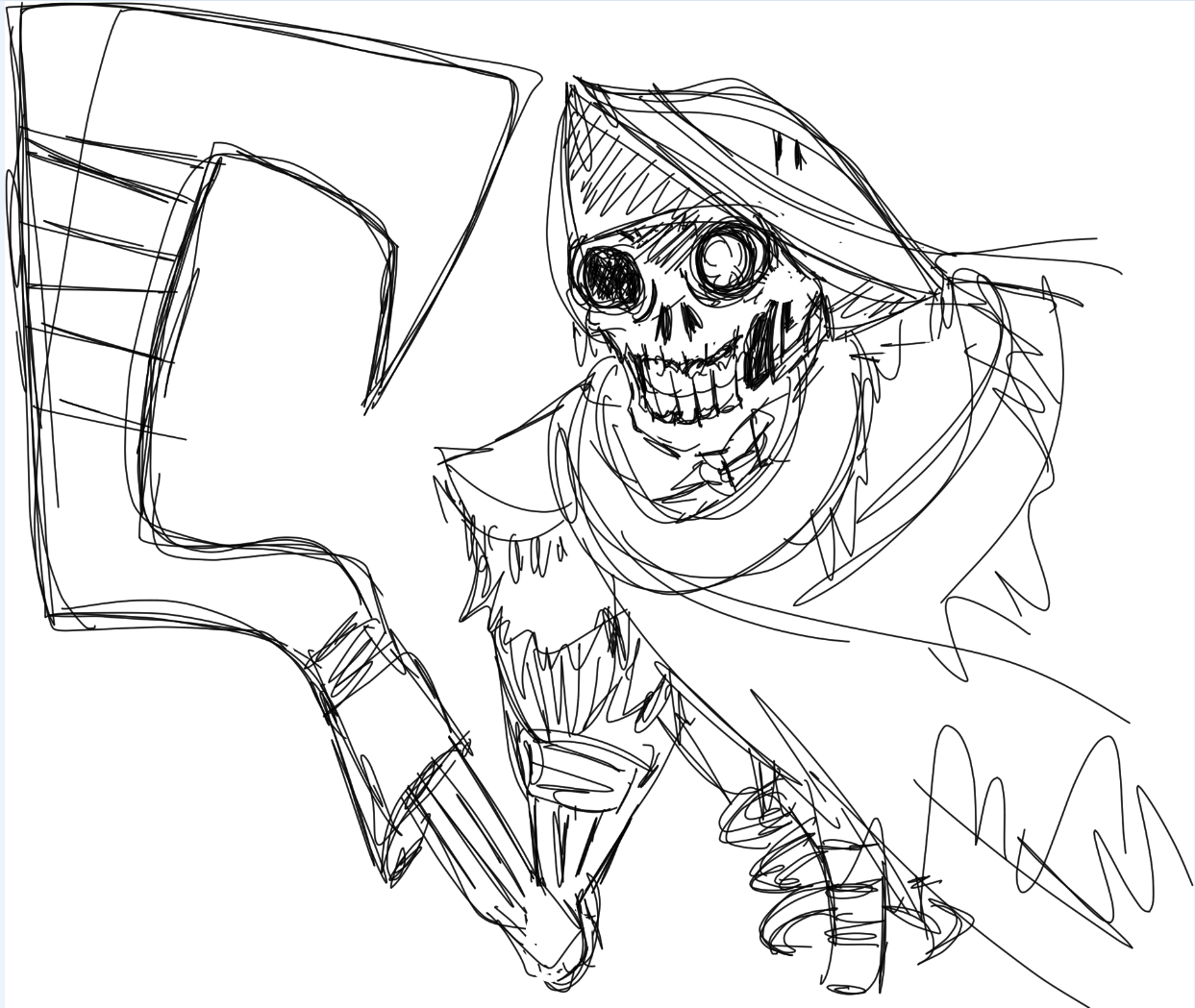 Juniper Concept
Myn Concept
Vex Model
Anddd after all those goodies, here's a current list of characters being worked on.
#1 Djinn (Solomon)
#2 Gregor 
#3 Merri
#4 Gespo (Merchant) 
#5 Draxis 
#6 Ellura 
#7 Nym 
#8 T'zuka 
#9 Vex 
#10 Kumo 
#11 Raskaa 
#12 Juniper
#13 "Bossmon"
#14 Scara 
#15 Magnus
#16 'The Fool'
#17 The Traveler
#18 Penelope
#19 Friedrick
#20 Norolz-Hoth
#21 Ror'Tees
#22 Zephyr
#23 Rynome

#24 Dead Hook
We hope everyone enjoys this, and stay tuned for the future, where we release more promotional content in Janurary!

– From all of us here at Wayfinder Studios, THANK YOU FOR YOUR SUPPORT!